---
Today, Megan Hill joins Bethany on the podcast to discuss the importance of the local church. Being part of the church is so important for spiritual growth, but the church is also made up of imperfect people, which often causes pain and frustration. Megan discusses God's heart for the church and how we can reflect that in the way we treat our brothers and sisters in Christ.
About our guest this week:
Megan Hill is the author of three books, including A Place to Belong: Learning to Love the Local Church, which will be released May 19th. A pastor's wife and pastor's daughter, she serves as an editor for The Gospel Coalition and lives in Massachusetts, where she belongs to West Springfield Covenant Community Church. You can follow her on Twitter.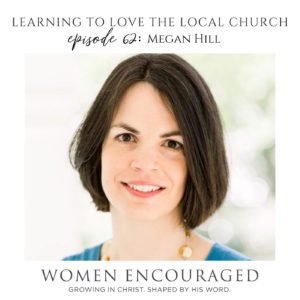 Encouragement from this episode:
Megan shared about—
God's heart for the local church
How God has gathered his people together throughout redemptive history
Embracing our diversity in the church while being united in Christ
How God uses the church for our sanctification
Megan's book:
Quotes from this episode:
"As Christians, we want to love what God loves. Well, one of the chief things that God loves is his people. So where do we find his people? In our local church."
"It's as if the Lord, from the cross, is saying to us, 'Behold your family'. We must accept that in faith and act on it. Even if our prior experience doesn't necessarily lead us to feel warm and fuzzy towards these people, we trust that this is what the Lord has given us."
---
This week's sponsor:
This episode is brought to you by Hope*Writers, an online community of working writers dedicated to the success and creativity of each member.
To learn more and discover which of the six stages of writing you are currently in, visit: hopewriters.com/womenencouraged.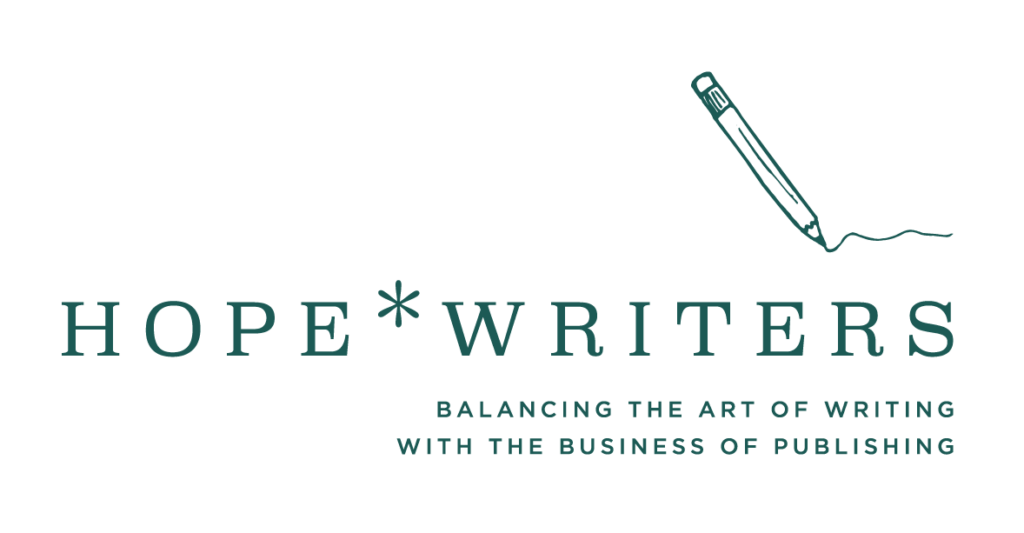 ---
Devotional transcript:
I do firmly believe God has been so kind to his people, in the midst of this situation, to provide connection through "Zoom church" and other streaming services. But it's true that nothing replaces meeting face-to-face with other believers every week and so I'm hungering and longing for that along with you.
⠀⠀
Our team has been praying for the Lord to be especially near you, assuring you of his presence and his faithfulness wherever you may be as you wait for the doors of our churches to re-open. And we'll be rejoicing right along with those of you who are able to gather again this Sunday or next.
⠀⠀
May it be soon, Lord. "Blessed are those who dwell in your house, ever singing your praise! …For a day in your courts is better than a thousand elsewhere." (Ps. 84:4, 10a ESV)
---