About our guest this week:
Katie Faris is a pastor's wife, mom, and author of the book He Will Be Enough: How God Takes You by the Hand Through Your Hardest Days.
She has written articles as a guest contributor for The Gospel Coalition, Risen Motherhood, Women Encouraged, Servants of Grace, and more.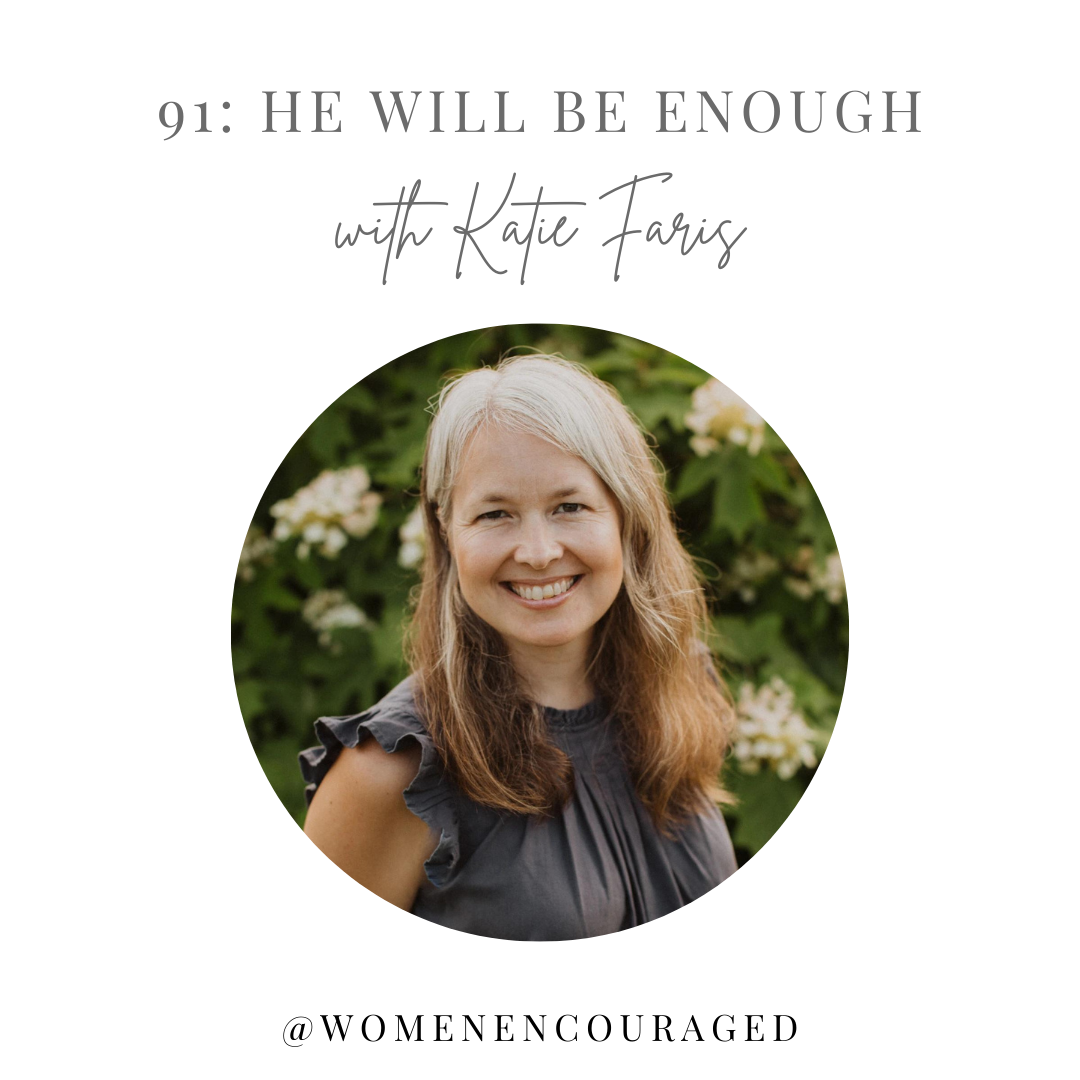 We discussed:
What do you say to the person who isn't confident that Christ is enough for them in their circumstances?
What do we do when our questions go unanswered?
How the knowledge of God's presence comforts us when we are struggling.