---
About our guest this week:
Kelly grew up in small-town America before heading out to see the world. Her work in non-profits and international missions has taken her to 38 countries and given her suitcase quite a workout!  In 2015, she traded in her passport for a permanent address and now calls Atlanta, GA home, but she still travels frequently sharing messages of hope with people around the world. She married her husband, Peter, in 2017, and in June of 2019, they gave birth to their first child, Imogen, who was stillborn at 41 weeks. Kelly shares vulnerably about her pain and grief while challenging you to strengthen your faith in God's goodness, no matter what circumstance you're facing. She hosts the "Even If" podcast, and shares frequently on Instagram: @kelly.streiff .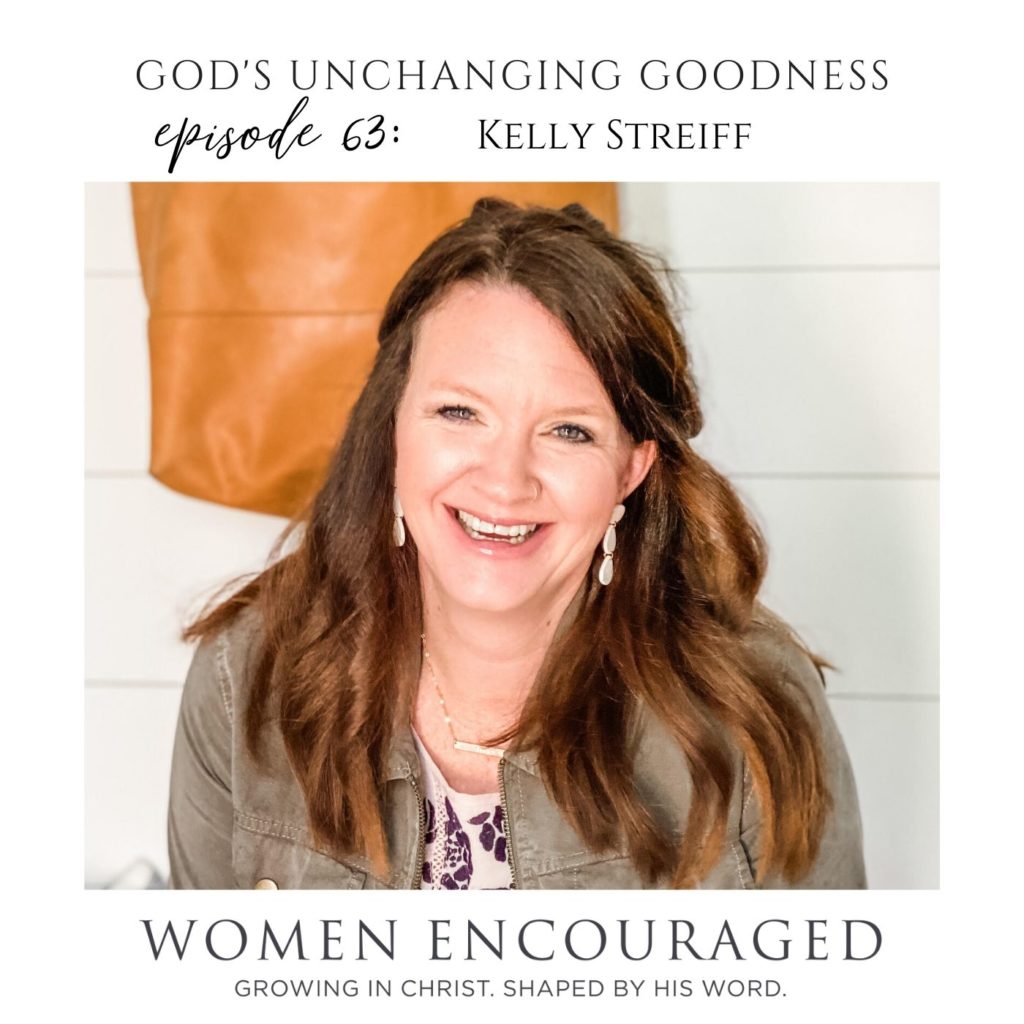 Encouragement from this episode:
Kelly shared about—
Believing that God is good in the midst of hardship
Having faith that is based on God's character, not just the blessings he gives us
How God uses the pain we experience to bring about good things
How we can support friends and family who are grieving
Quotes from this episode:
"When we begin with God's character of goodness, then we have to interpret any of the gifts he gives us through the lens of that goodness. And even if the answer to our prayers  is no, we can say "While I would never choose this, and this doesn't feel good, it doesn't change who God is and there must be evidence of his goodness even in this." 
"Because I believe God is good, I believe every chapter of my story is written from his goodness and out of his goodness, even when it doesn't look like I expected it to."
"Right now, my story feels like there's no good that could come from this. But this is one page of the story, this isn't the end. There are parts of our story that I'm hoping and praying will continue to be written in ways that I would like them to be written, but my confidence is not in that. My confidence is in the fact that God will bring good and redemption, even if it doesn't look like what I expect."
---
This week's sponsor:
This episode is brought to you by Hope*Writers, an online community of working writers dedicated to the success and creativity of each member.
To learn more about membership and discover which of the six stages of writing you are currently in, visit: hopewriters.com/womenencouraged.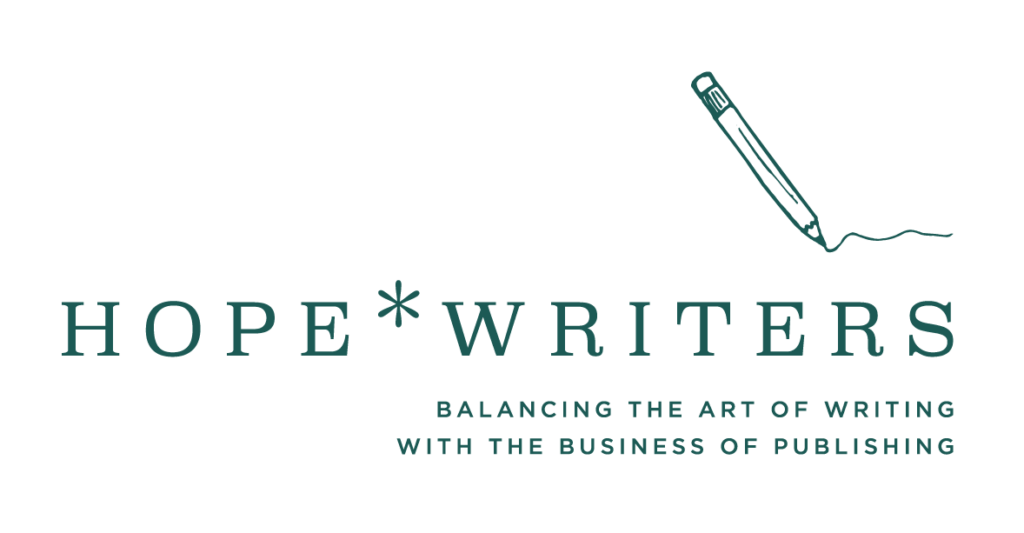 ---
Devotional transcript:
Kelly reminded us today of Lamentations 3, where the prophet Jeremiah mourns:
"my soul is bereft of peace;
 I have forgotten what happiness is;
 so I say, 'My endurance has perished;
 so has my hope from the Lord.'
Remember my affliction and my wanderings,
 the wormwood and the gall!
 My soul continually remembers it
 and is bowed down within me.

But this I call to mind,
 and therefore I have hope: The steadfast love of the Lord never ceases;
 his mercies never come to an end;
 they are new every morning;
 great is your faithfulness.

'The Lord is my portion,' says my soul,
 'therefore I will hope in him.'
The Lord is good to those who wait for him,
 to the soul who seeks him.
 It is good that one should wait quietly
 for the salvation of the Lord."
God's character is unchanged even when our circumstances are dire. In this book, Jeremiah is mourning over the bitter suffering and incredible hardship God's people were living through because of God's chastening.
Our circumstances may be radically different from his, but we share the same consolation with Jeremiah: God's unchanging, never-stopping covenant love for us. This is what we call to mind to give us hope. I'm praying this is the hope that is steadying you, too.