---
About our guest this week: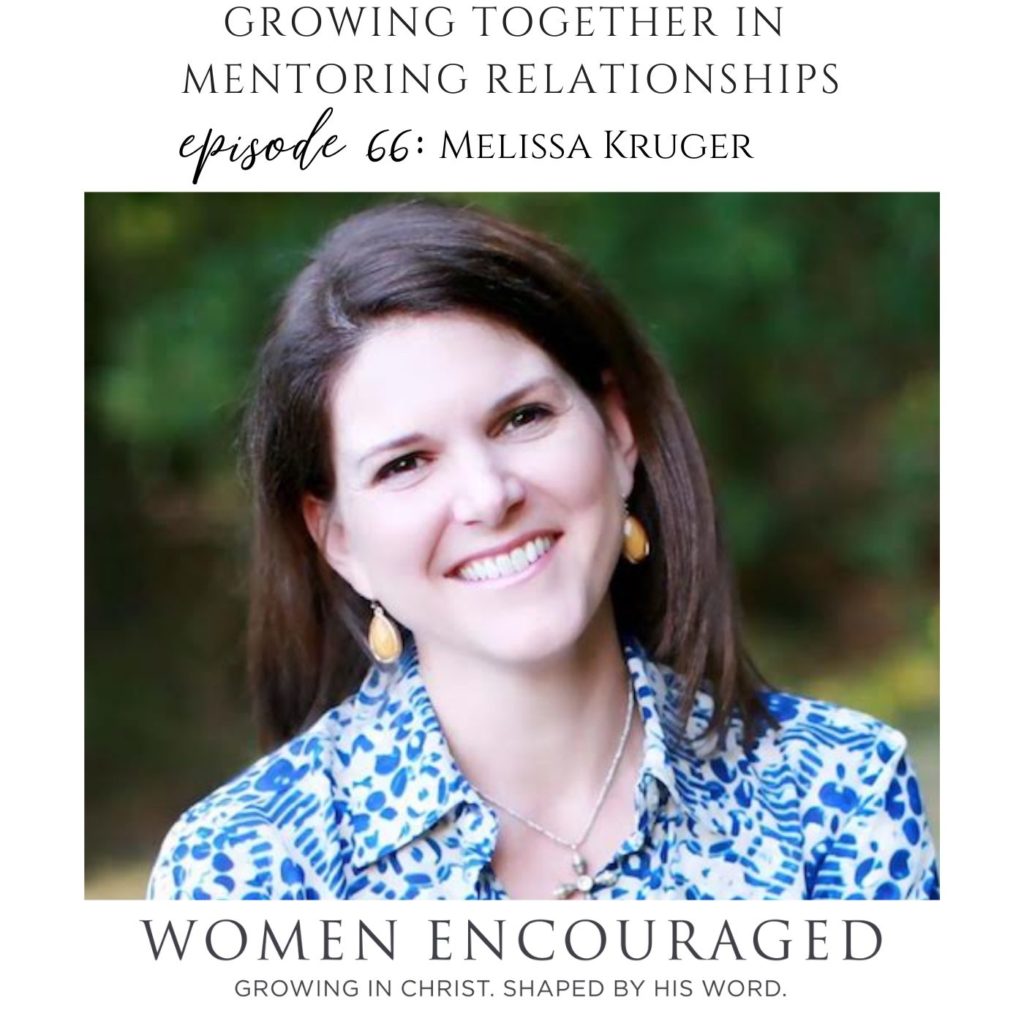 Melissa's book:
"We need one another. Yet we don't always know how to develop relationships that help us grow in the Christian life. Spiritual mentoring offers a way for younger believers and more mature Christians to grow together through intentional discipleship and accountability. If you're looking for a place to start, Melissa Kruger presents a guide for discipleship conversations that span a variety of topics for spiritual growth. Each lesson encourages both mentor and mentee to focus on the hope of the gospel as they learn together from the truth of God's word."
Quotes from this episode:
"Mentoring is when older women and younger women study together with the purpose of growing in the faith so that they can serve the Lord in greater capacity. It's when two women walk together for a season and talk deeply about how to take the truths of scripture and apply them to our lives"
"The goal of mentoring is that we become more like Jesus, to the glory of God. My greatest hope in mentoring is that I'm passing on these eternal truths on to a younger sister in the faith, and for that to be for God's glory."
"The glorious news of the gospel has always been given through people telling other people. And mentoring is a specific way that we can do that, relationship upon relationship, with the ultimate goal of the church being built up, unified, and strengthened, all to the glory of God."
---
This week's sponsor:
This episode is brought to you by our private donors and Patreon sponsors. We praise God for the opportunity to link arms with you and share weekly episodes of encouragement for Christian living with our listeners. You can find out more about becoming a Patreon sponsor here.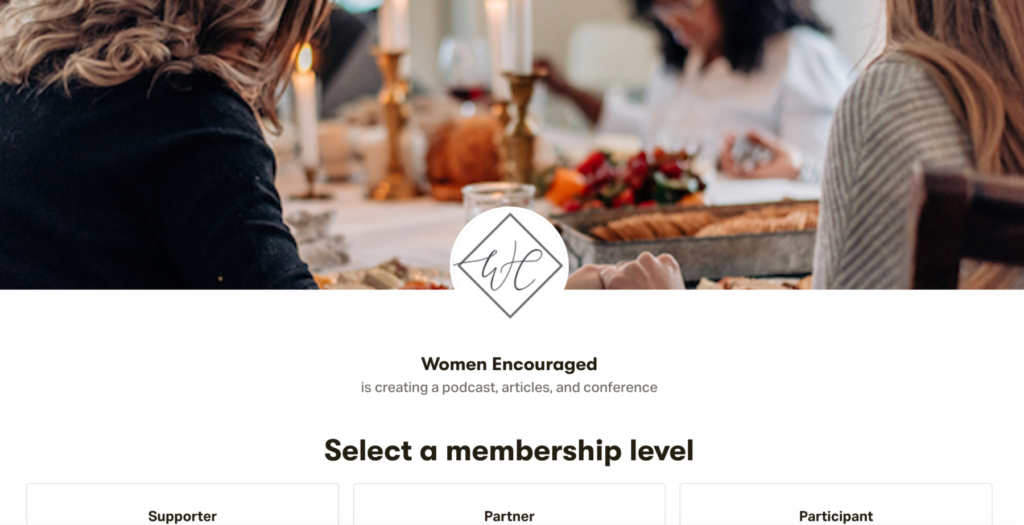 ---
Devotional transcript:
As we engage in mentoring or receive discipleship and mentoring from other women, let's remember our goal- to savor Christ and to live out his gospel.
"Come, everyone who thirsts, come to the waters;
and he who has no money, come, buy and eat! Come, buy wine and milk
without money and without price.
Why do you spend your money for that which is not bread,
and your labor for that which does not satisfy? Listen diligently to me, and eat what is good,
and delight yourselves in rich food. Incline your ear, and come to me;
hear, that your soul may live." (Isaiah 55:1–3 ESV)
Let's grow together for the sake of God's kingdom and call one another to listen, come, hear and live.