---
About our guest this week:
Tilly Dillehay is wife to Justin and mom to Norah, Agnes, and Henry. She is the author of Seeing Green: Don't Let Envy Color Your Joy and Broken Bread: How to Stop Using Food and Fear to Fill Spiritual Hunger (June 2020). She blogs with her husband at While We Wait.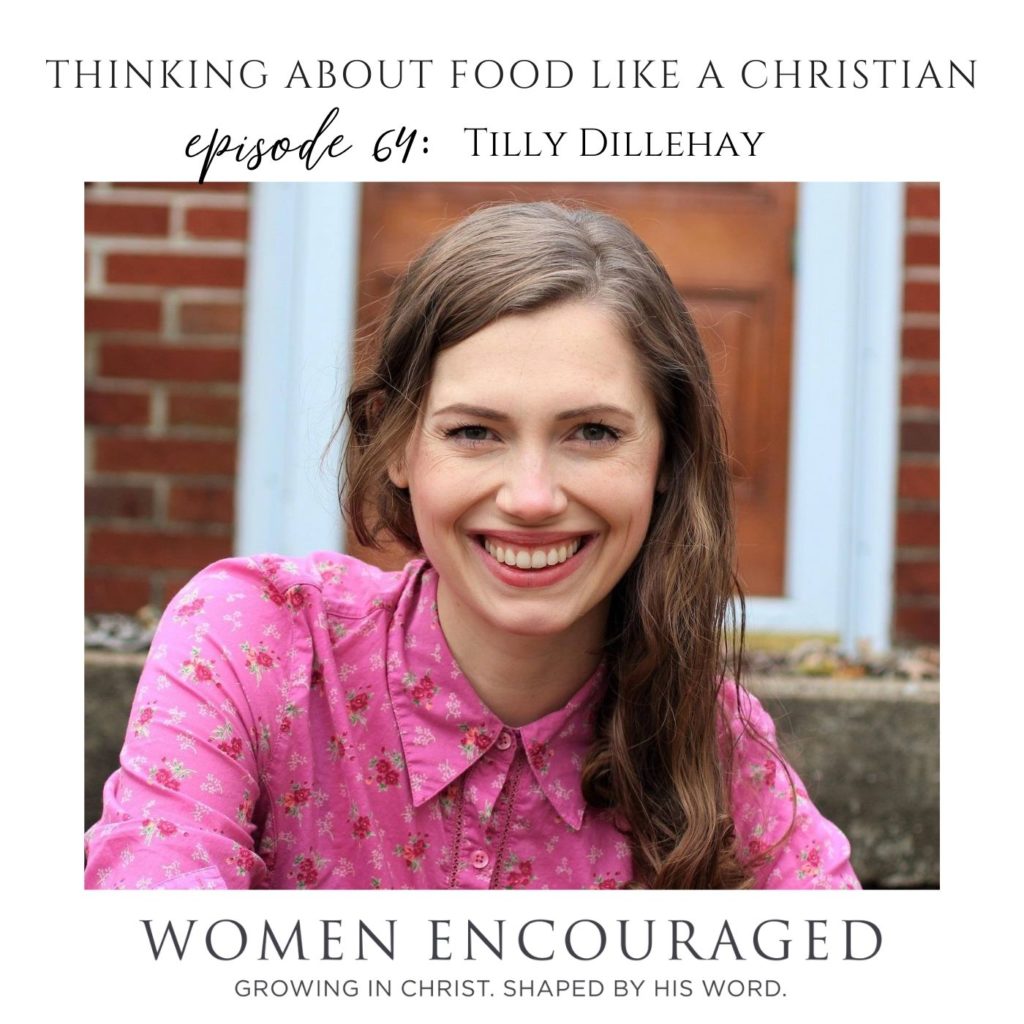 Encouragement from this episode:
Tilly shared about—
Some common sinful attitudes about food
What the Bible teaches about food
Glorifying God and giving thanks in all we do
Using hospitality to bless others and share the gospel
Tilly's book: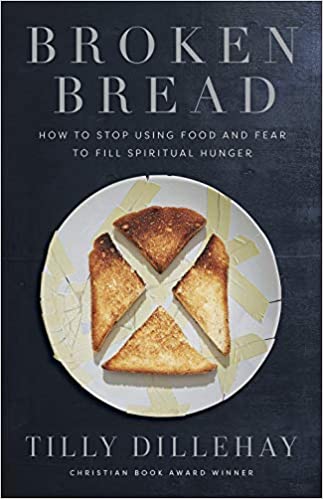 Quotes from this episode:
"God made this food, he gave me this food to nourish me and bless me, and I can eat this food with gratitude in the knowledge that he gave it."
"We should think of food as a way of serving people— both God's people and the unbeliever."
"Hospitality is powerful, and having people sitting around your table is a lot bigger than just feeding them. It's a way to show them the good life of a person who follows Christ, and the joy that comes with that. It's a way to share the gospel."
---
This week's sponsor:
This episode is brought to you by our private donors and Patreon sponsors. We praise God for the opportunity to link arms with you and share weekly episodes of encouragement for Christian living with our listeners. You can find out more about becoming a Patreon sponsor here.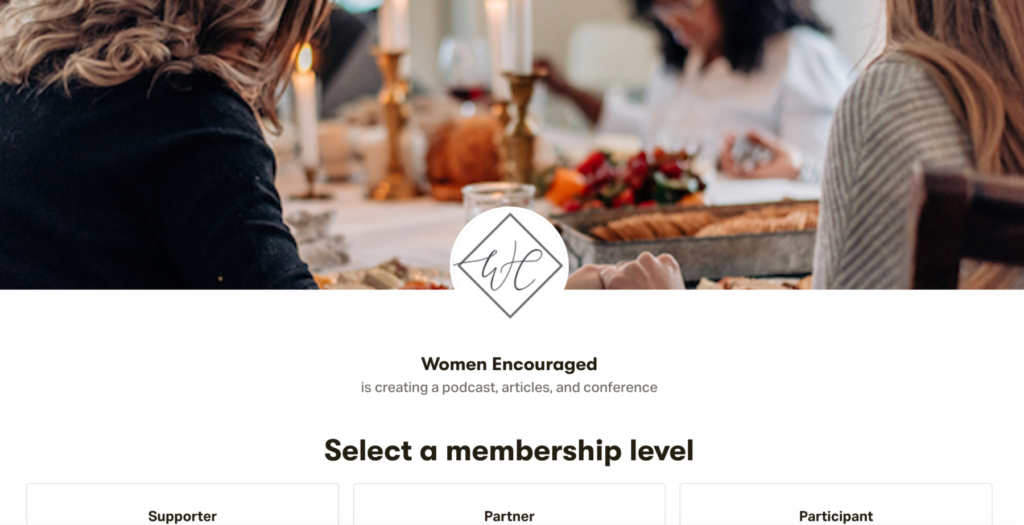 ---
Devotional transcript:
As we consider Tilly's encouragement to evaluate our relationship with food according to God's word, I want to encourage you go keep coming back to the bread of life to fill your heart and soul. Your relationship with Jesus is the only thing that will develop your maturity in a way that keeps you from the ditches that Tilly talked about in this episode.
As you feed on God's word, ask him to show you ways that you've set something else in the place where he belongs. Ask him to make you satisfied in him and give you opportunities to bless and give with the gifts he's given you.
"Bless the Lord, O my soul;
And all that is within me, bless His holy name!
Bless the Lord, O my soul,
And forget not all His benefits:
Who forgives all your iniquities,
Who heals all your diseases,
Who redeems your life from destruction,
Who crowns you with lovingkindness and tender mercies,
Who satisfies your mouth with good things,
So that your youth is renewed like the eagle's."
Psalm 103:1-5 ESV