Author and pastor Mark Jones joins Bethany to kick off our series on how our theology affects every area of our lives. Mark talks about what doctrine and theology are, why they are necessary, and how they apply practically to our lives. He and Bethany discuss "relational Christianity" and why fellowship is necessary for believers, with Mark offering some practical ways for Christians to remain connected during this time of Covid-19.
About our guest this week:
Rev. Dr. Mark Jones (PhD Leiden Universiteit) has been the Minister of Faith Vancouver Presbyterian Church since his ordination in 2007. He is the author of several books, including Knowing Christ, God Is, and Faith.Hope.Love. He is married to Barbara and they have four children. In his spare time, Pastor Mark coaches several soccer teams at Surrey United Soccer club.
Mark's Book: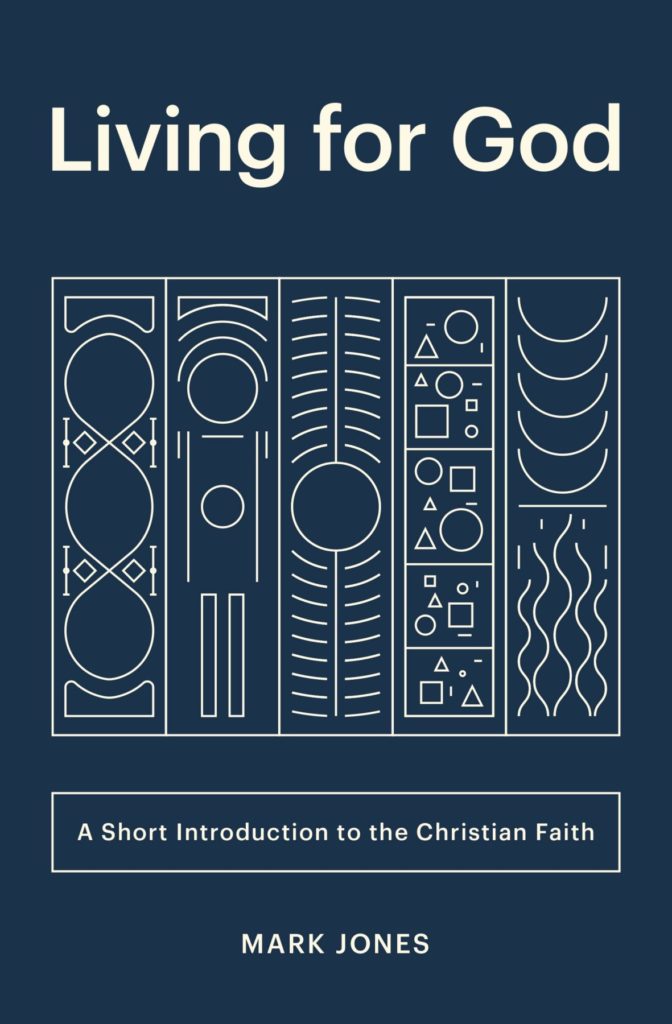 Encouragement from this episode:
Mark shared about
What theology is and why it's necessary
The essentials of the Christian faith and how they practically apply
The necessity of fellowship in the Christian life