---
About our guest this week:
Haley Williams lives in Kansas City with her husband Joey and their three daughters. Haley owns H. Williams Creative, a boutique web and graphic design firm. She's also host of the podcast Kindled, where she engages in conversations with other godly women about everything from theology to apologetics to cultural messages and parenting.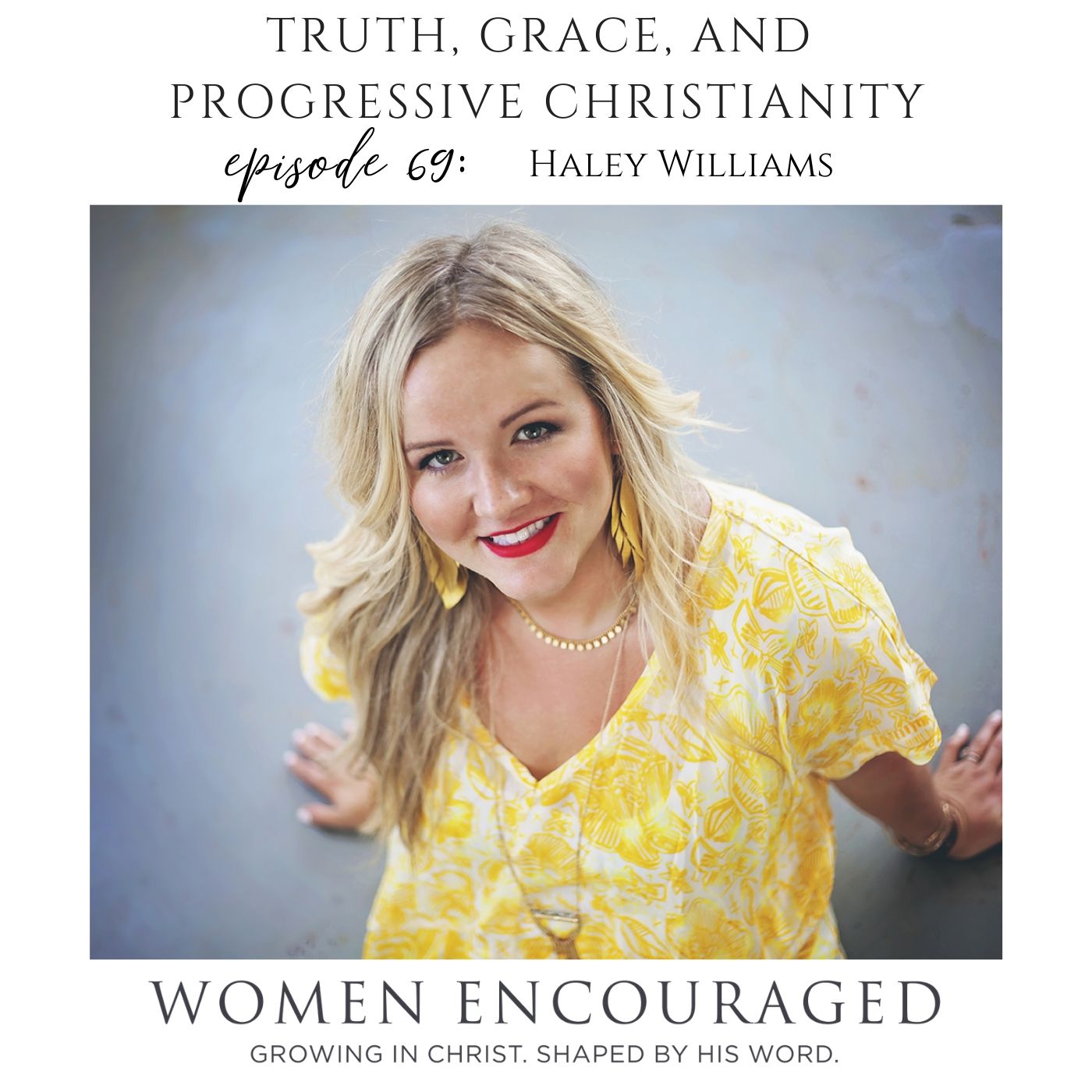 Encouragement from this episode:
Haley shared about
Speaking the truth with graciousness
What progressive Christianity is, and what it teaches
How to discern the difference between  true and false teaching
This week's sponsor:
This episode is brought to you by our private donors and Patreon sponsors. You can find out more about becoming a Patreon sponsor here.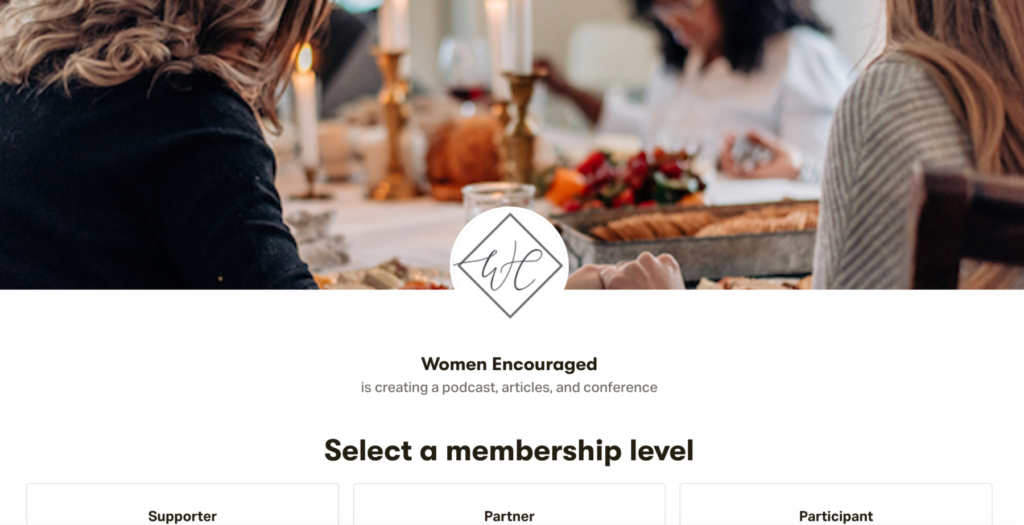 ---
Devotional transcript:
What is the central message of the online voices you listen to, friend? Is it the power of the gospel and the hope we have in Jesus Christ? Is it God's word and his standard or is it a message that puts man at the center and sets you as the standard of what is good and right? Some of these voices we encounter are really intimidating – and some are appealing because they seem right or they sound sweet to our ears. But we won't be able to tell the truth apart from lies unless we are grounded in God's truth – the truth he gives us in his word.
"for everyone who lives on milk is unskilled in the word of righteousness, since he is a child. But solid food is for the mature, for those who have their powers of discernment trained by constant practice to distinguish good from evil."  (Hebrews‬ ‭5:13-14‬ ‭ESV‬‬)
In Ephesians God tells us that he wants us to be "equipped for the work of ministry, for building up the body of Christ, until we all attain to the unity of the faith and of the knowledge of the Son of God, to mature manhood, to the measure of the stature of the fullness of Christ, so that we may no longer be children, tossed to and fro by the waves and carried about by every wind of doctrine, by human cunning, by craftiness in deceitful schemes."
In that passage, we see that Jesus is the standard. Jesus is the measure that we want to be growing into, the fullness of Christ. And instead of being tossed about by every wind of doctrine, we want to be "speaking the truth in love, we are to grow up in every way into him who is the head, into Christ, from whom the whole body, joined and held together by every joint with which it is equipped, when each part is working properly, makes the body grow so that it builds itself up in love."  (Ephesians 4:13-16 ESV)
As you prayerfully consider the online voices that you're listening to, I'm praying for you that you will believe Jesus's words that the kingdom of heaven is like a mustard seed. It starts tiny but it ultimately grows into a tree larger than any garden plant. The hope of the gospel doesn't just sit in our hearts and do nothing. It's supposed to works its way out of our hands and feet and online voices.
So I'm praying that we won't just be people who can make sense of what we're scrolling past, but we will also be people who contribute to the conversation and speak truth in ways that builds up the Church for the glory of God.