Thanks for listening to Episode 10!
Available on:
If you've already left a review and rating, thank you! Your feedback helps us to get the word out and to be able to reach more women. We are amazed by and thankful for the feedback we've gotten so far!
You can connect with us on Instagram @womenencouraged or on our Facebook page as well as in  The Women Encouraged Facebook Community.
About our guest this week: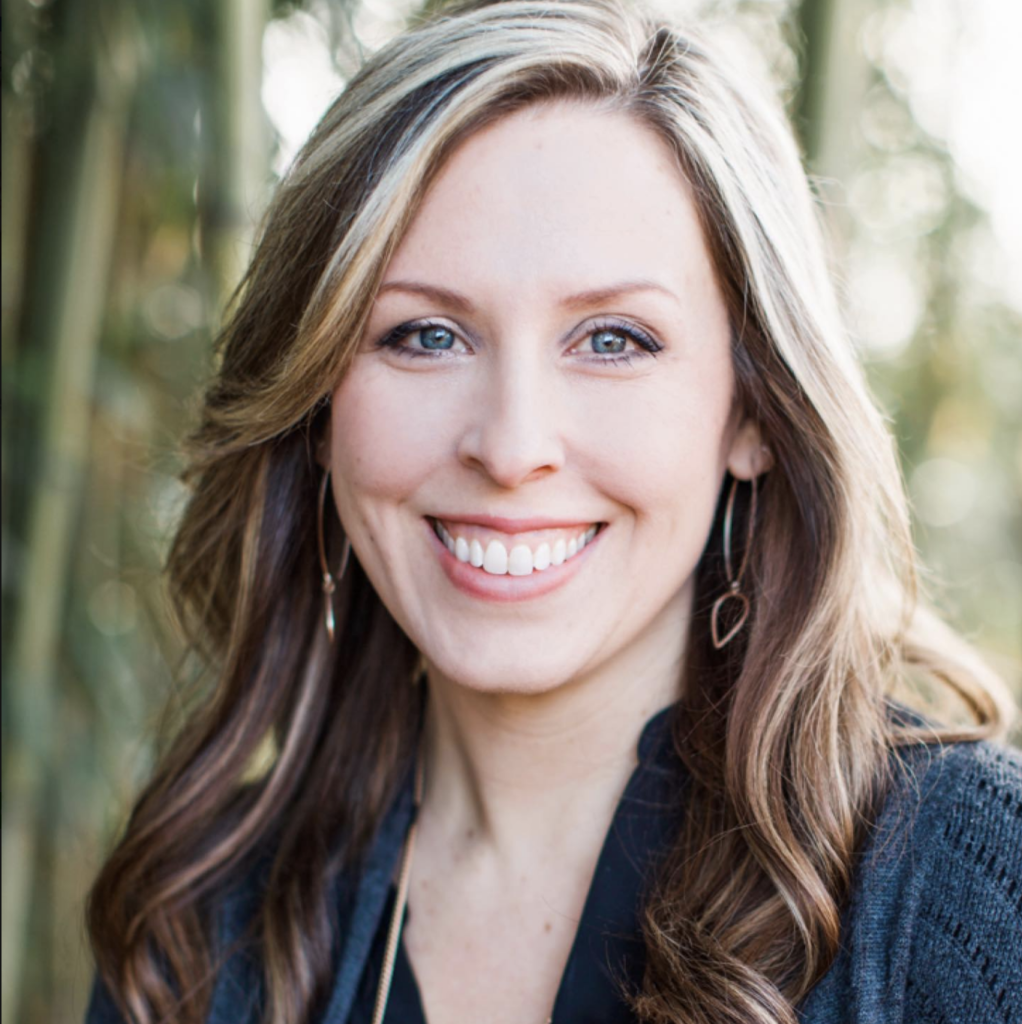 Glenna Marshall is a pastor's wife, mom of two boys, musician, and writer. She has walked the road of chronic illness, infertility, and adoption. In Glenna's own words, "God has used some long, dark roads to teach me to turn to Him in every circumstance: whether it's the dark nights of the soul that challenge every layer of my faith or the patches of joy that break through periods of waiting and longing with such brightness I can only attribute it to the faithful love of God."
Glenna writes to to help her readers "connect the difficult circumstances in life to the faithfulness of God as revealed in His Word." We really enjoy Glenna's articles, and have been blessed and deeply impacted by her writing. We highly recommend following her blog posts, and you can also connect with her on Facebook, Twitter, and Instagram.
As we mentioned in the podcast, here are just a few of our favorite articles that Glenna has written. These just make us even more excited for her book to release next year!

And here are the books Glenna was talking about: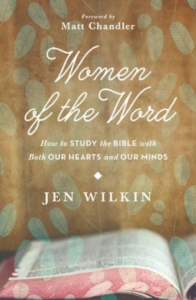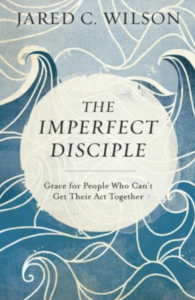 And here are a couple of the books that Brittany and Bethany talked about:
Episode 10 Devotional Transcript:
Isaiah 54:1-10
"Sing, O barren,
You who have not borne!
Break forth into singing, and cry aloud,
You who have not labored with child!
For more are the children of the desolate
Than the children of the married woman," says the Lord.
"Enlarge the place of your tent,
And let them stretch out the curtains of your dwellings;
Do not spare;
Lengthen your cords,
And strengthen your stakes.
For you shall expand to the right and to the left,
And your descendants will inherit the nations,
And make the desolate cities inhabited.
"Do not fear, for you will not be ashamed;
Neither be disgraced, for you will not be put to shame;
For you will forget the shame of your youth,
And will not remember the reproach of your widowhood anymore.
For your Maker is your husband,
The Lord of hosts is His name;
And your Redeemer is the Holy One of Israel;
He is called the God of the whole earth.
For the Lord has called you
Like a woman forsaken and grieved in spirit,
Like a youthful wife when you were refused,"
Says your God.
"For a mere moment I have forsaken you,
But with great mercies I will gather you.
With a little wrath I hid My face from you for a moment;
But with everlasting kindness I will have mercy on you,"
Says the Lord, your Redeemer.
"For this is like the waters of Noah to Me;
For as I have sworn
That the waters of Noah would no longer cover the earth,
So have I sworn
That I would not be angry with you, nor rebuke you.
For the mountains shall depart
And the hills be removed,
But My kindness shall not depart from you,
Nor shall My covenant of peace be removed,"
Says the Lord, who has mercy on you.
(NKJV)
God's promise is his presence. We can trust him. He has walked ahead of us and traveled the path before of us and he walks beside us, keeping us in his peace and his lovingkindness forever.