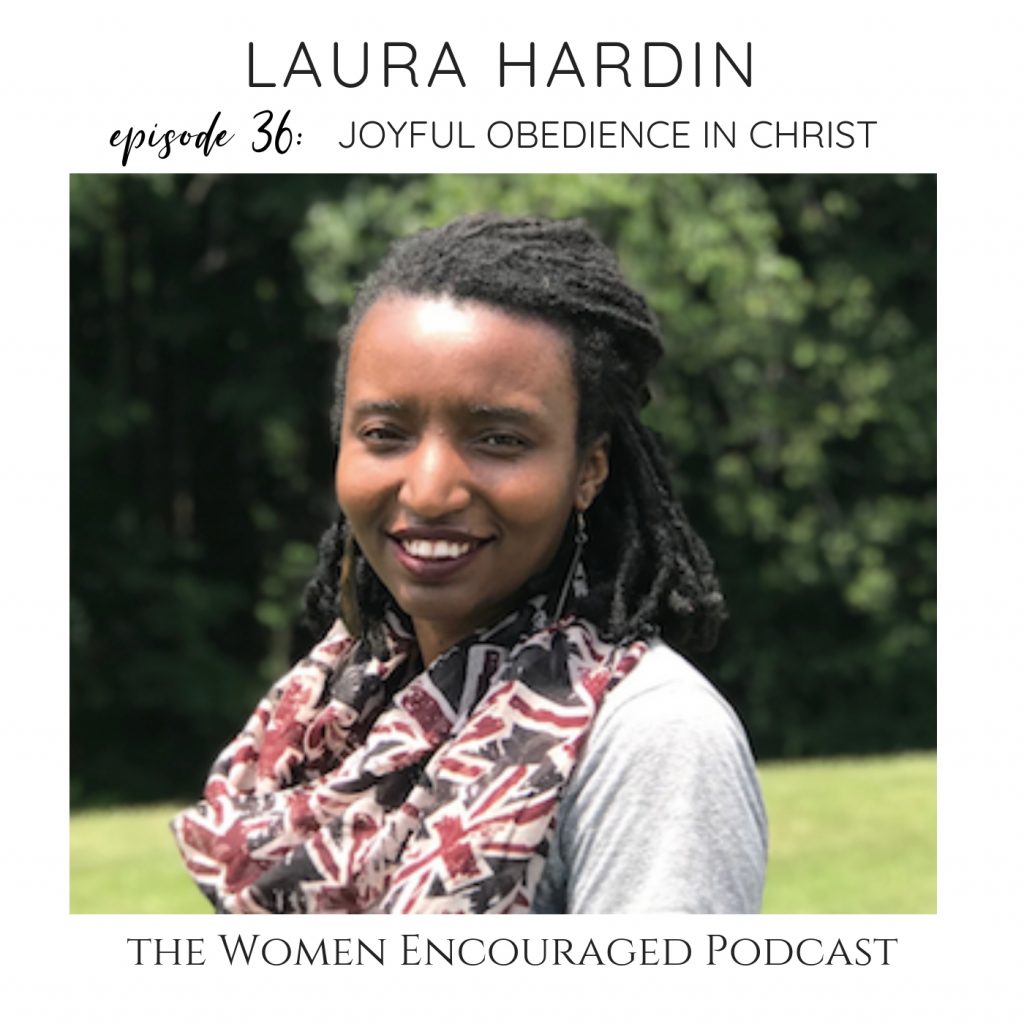 About our guest this week:
Laura Hardin is a wife, mother of three little ones, and writer who shares about abiding in Christ, obedience, and faithfulness. She's been a contributor to Risen Motherhood, Servants of Grace, and Morning by Morning. At her blog, you can find her exploring how we can can abide more richly and intentionally in Christ, "doing whatever it takes to stay connected to Jesus."
Quotes from this episode:
Find us on social media: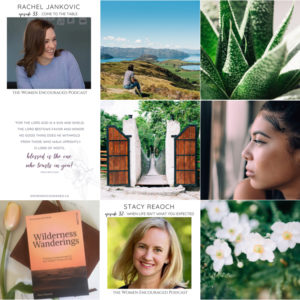 Please be encouraged to connect with us on Instagram and Facebook. We're always so grateful when you share podcast episodes with your friends and when you rate and review on iTunes. If you've already shared your feedback, thank you so very much!
Devotional transcript:
Sister, we pray for you that because of all that Jesus has done for you and all that he is doing in you, that you will lay aside every weight and sin that clings to you and run your race with endurance with your eyes fixed on Jesus. May you run confidently, knowing you are called to obedience in faith, you are clothed with Jesus' righteousness, and because you are Christ's, the Holy Spirit strengthens you to follow him and bear fruit as you abide in him.
Hebrews 13:20-21 and 25 says, "Now may the God of peace who brought again from the dead our Lord Jesus, the great shepherd of the sheep, by the blood of the eternal covenant, equip you with everything good that you may do his will, working in us that which is pleasing in his sight, through Jesus Christ, to whom be glory forever and ever. Amen… Grace be with all of you."
Available on: