Thank you for joining us for Episode 8.
Don't forget to check out the Mamas Refill membership site!
Doorposts has graciously offered WE podcast listeners a coupon.
Use the code ENCOURAGED, which will give anyone $10 off an annual membership until 5/31/18.
Available on:
If you've already left a review and rating, thank you! Your feedback helps us to get the word out and to be able to reach more women. We are amazed by and thankful for the feedback we've gotten so far!
You can connect with us on Instagram @womenencouraged or if you'd like to join the Women Encouraged Community online, we would love to welcome you to our closed Facebook group which you can access by clicking here:  The Women Encouraged Facebook Community.
About our guest this week: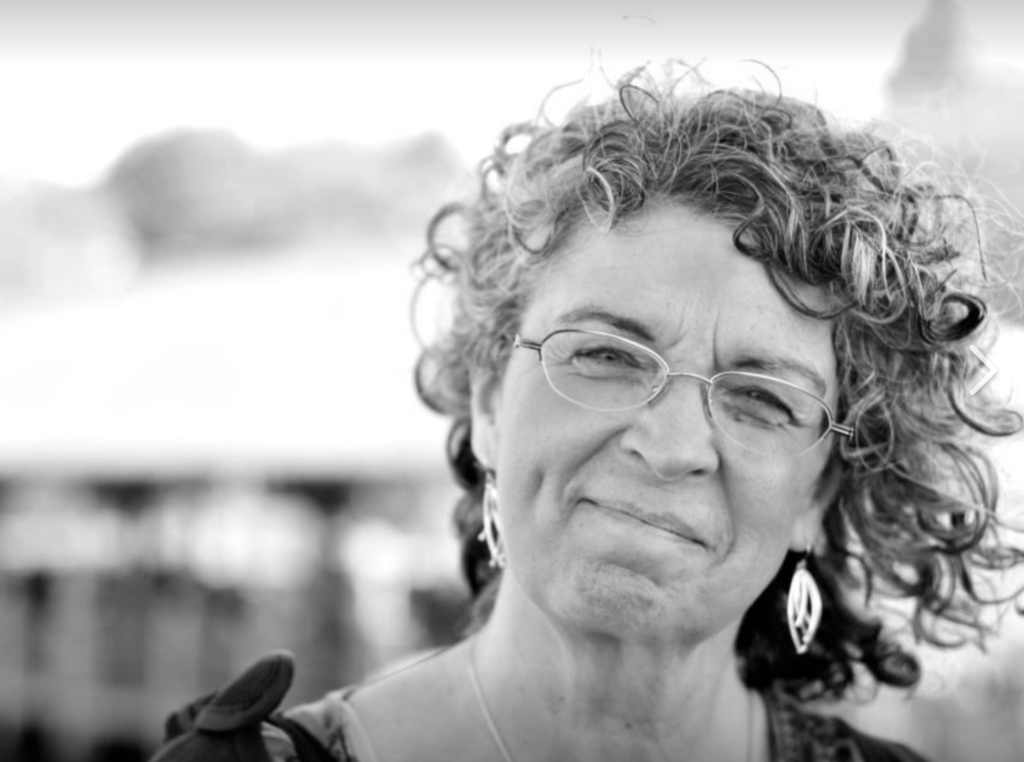 Pam Forster is mother to six grown children, and has been married to her husband John for 34 years. Pam has always loved studying the Bible and sharing that love with others. Long ago, while desperately trying to keep three crazy little boys in line, she discovered that the Bible had a wealth of answers to her child-training questions. The fruits of her study include For Instruction in Righteousness, the Bible Study for Busy Mamas series, and other books from Doorposts Publishing. Her Busy Mamas Bible Studies have led to the new Mamas Refill membership site.
When Pam isn't writing, she plays the piano for church, enjoys calligraphy, watercolor, and gardening, tries to keep up with all her adult children, and enjoys hugs and kisses from her seven delightful grandchildren. She spoke at Women Encouraged 2015 and has been an enormous source of encouragement to the Women Encouraged team and community over the last few years.
You can connect with Pam on Instagram, read her articles on the Doorposts blog, and access her many Bible studies through the Mama's Refill site.
Episode 8 Devotional Transcript
Hebrews 11:6 "But without faith it is impossible to please Him, for he who comes to God must believe that He is, and that He is a rewarder of those who diligently seek Him." (NKJV)
"He who comes to God must believe that he is…"
We must believe first, "that he is" – not just that he exists, but that he is who he says he is.
We get to know his character by studying his word. And we find the comfort we are seeking in these questions we hold, ultimately, by rehearsing the truth of who he is to ourselves. Sometimes, this part seems simple, but in our everyday moments, and our times of worry and crisis, it's vital that we ask ourselves – how has he been faithful?
"And that he is a rewarder of those who diligently seek him."

If we want to come to God, the writer of Hebrews tells us, we must believe that he is a rewarder. Sometimes it's tempting to stop there, and dwell on this part of his character, but we miss the crucial point of this sentence.
He rewards those who diligently seek him. Instead of just giving us whatever we are looking for, God promises here without reservation, that he will reward us with himself as we put effort into searching for him.
If you're facing circumstances that seem to prevent you from coming to the word as often as you want to, or studying it as deeply as you long to, remember Jesus' promise in John 6:37, "All that the Father gives me will come to me, and whoever comes to me I will never cast out."
Jesus' call to come to him is for us in every season of our lives. We experience renewal and refreshment in his word, and he is faithful to reward us as we seek true life in him.
He is a rewarder. He is the reward.