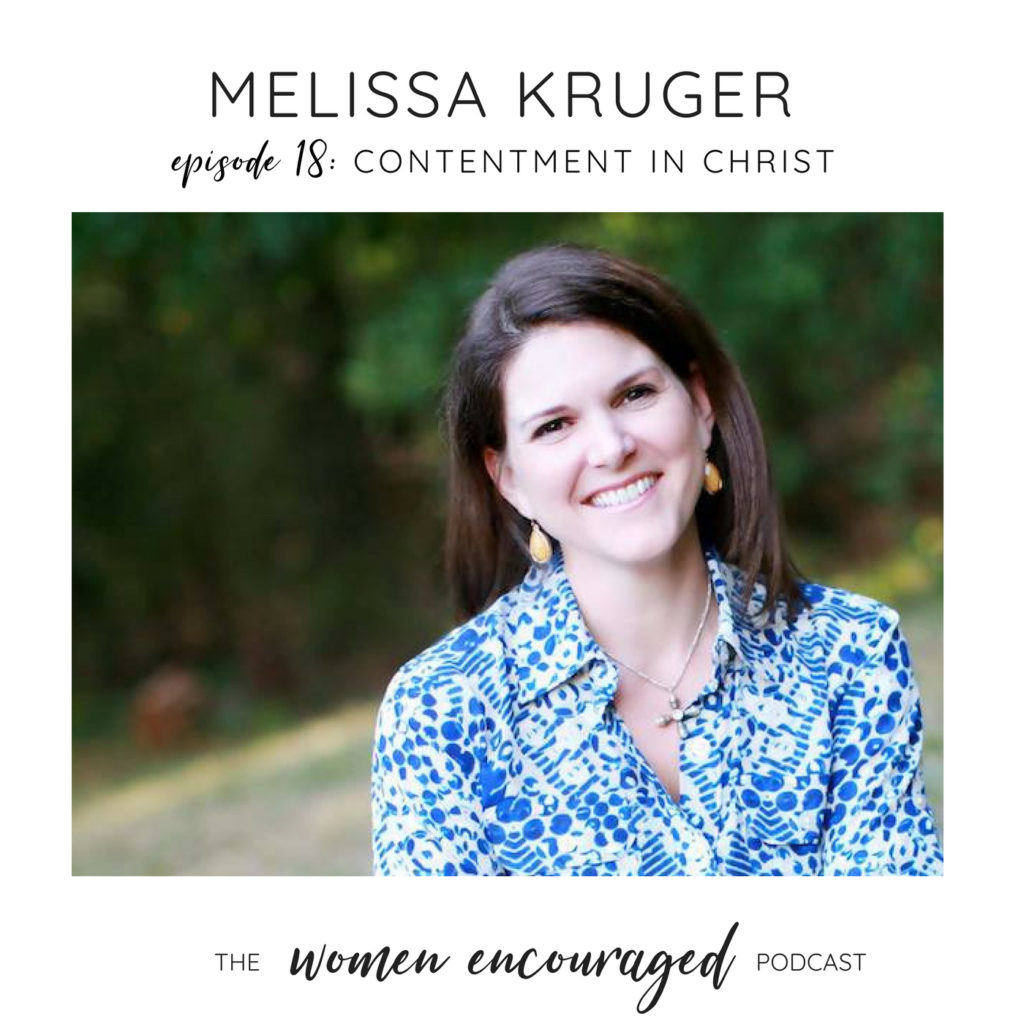 About our guest this week:
Melissa B. Kruger is a wife, mom, author of several books, a speaker, and an editor as well, for The Gospel Coalition, She also works on staff at her church in Charlotte, NC with their Women's ministry. She's authored several books, such as The Envy of Eve, and the devotional Bible studies Walking With God in the Season of Motherhood, and In All Things.
Melissa has a beautiful goal of teaching women the Bible so that they'll be encouraged to use their gifts in a variety of ways to build up the Church for the glory of God.
Some of Melissa's books:
Some of Alyssa and Bethany's other favorite resources:
Devotional transcript:
Romans 8:32 (ESV): "He who did not spare his own Son but gave him up for us all, how will he not also with him graciously give us all things?"
In his devotional Morning and Evening, Charles Spurgeon tells a short story of an old woman who had nothing but a bit of bread and water, but she lifted her hands in blessing and said, "What! All this, and Christ, too?"
When we reframe our circumstances in view of what God has done for us in Christ, everything changes. We have been given the very Son of God, and our hope is secure when it's placed in the hands of a loving Father who is rich in mercy toward a people who could never repay him.
God's goodness and his mercy pursue us all our lives, and we are held secure by the nail-scarred hands that saved us. And if the hands that were pierced and bled for us are withholding something, we are assured that it's out of the same deep love and kindness that saved us.
God gave us his own beloved son. Won't he also give us everything else we need to walk faithfully with him?
Available on: