About our guest this week: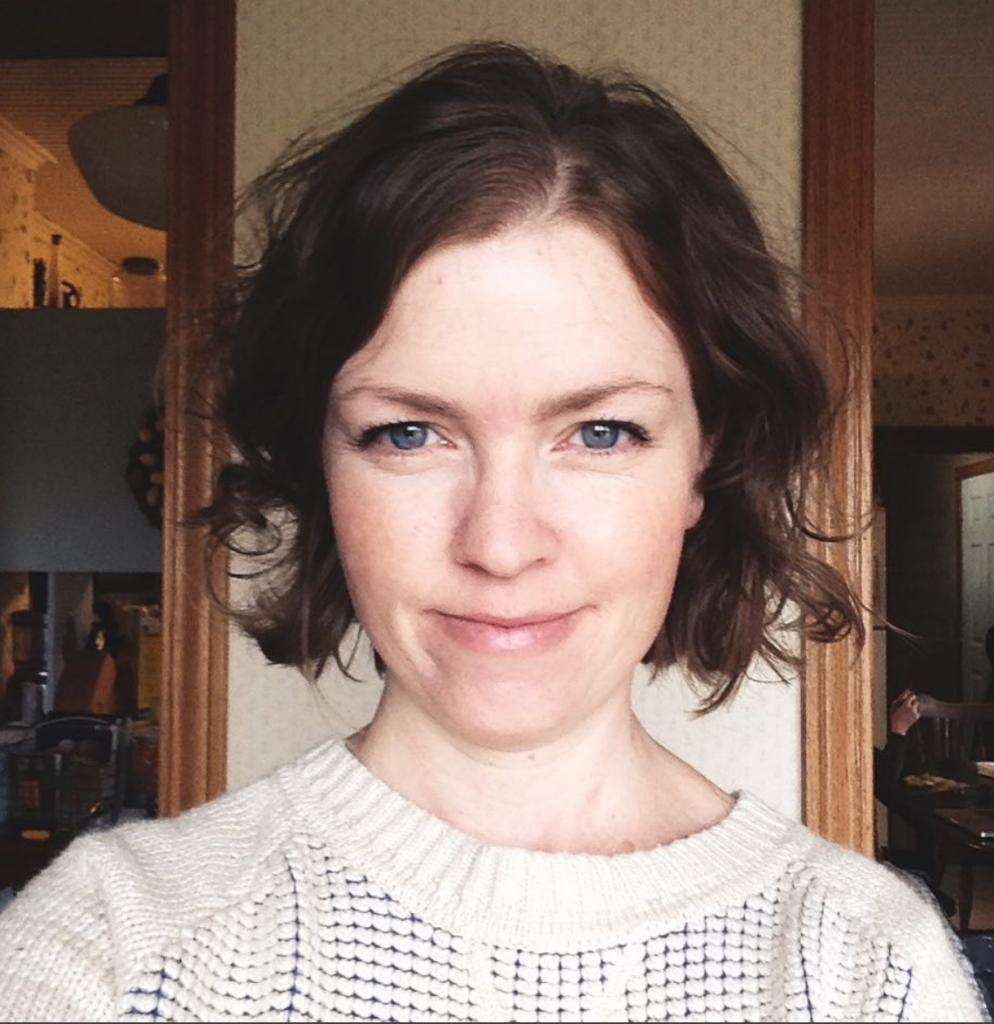 Gretchen Ronnevik always dreamed of being a missionary, ever since she was a little girl. She always imagined she would live in a rural jungle village, surrounded by natives in strange costumes, speaking a language she didn't understand, as she tried to show them God's love. That plan was consistently derailed, and she ended up marrying a farm boy, who moved her out of the city and into a rural farming community in the frozen tundra.  There she is surrounded by their 6 hilarious kids in strange costumes, who are at times hard to understand, and she tries to show them God's love.  You can connect with her on Instagram @gretchen.ronnevik as well as Facebook, and she writes at www.gretchenronnevik.com about faith, homeschooling, knitting, and life with kids and their barnyard animals.
Gretchen has shared her words here on the blog here in April, The Ministry of a Mentor as well as Transformative Prayer for Your Kids,posted in January.
She also has a generous offer for the Women Encouraged community:
I wrote a training program for women who know God, and would love to encourage younger women in this way, but they don't know where to start.  They need a clear understanding of what is involved in mentoring, and they just want someone to walk them through the process, step by step.  Gospel Mentoring is a self-paced online course that I teach, for women who want to encourage younger women, but they don't feel old enough or wise enough, and they do feel like they have no time to give. But the truth is that God can use us wherever we are. 
Enrollment in the course will be at it's lowest introductory cost for 2 weeks until May 14th , 2018.  In addition to that, anyone who is blessed by the ministry of Women Encouraged will get an extra $10 off the first week of open enrollment by using code WOMENENCOURAGED on the website, between May 1-8.  This deal isn't offered anywhere else.  All the details of the course can be found at www.gospelmentoring.com 
Discussed in the episode:
We used Gretchen's article 7 Myths About Biblical Mentoring as a guide for our discussion. It is a very helpful and encouraging piece that we recommend!
Available on:
If you've already left a review and rating, thank you! Your feedback helps us to get the word out and to be able to reach more women. We are amazed by and thankful for the feedback we've gotten so far!
You can connect with us on Instagram @womenencouraged or on our Facebook page as well as in  The Women Encouraged Facebook Community.